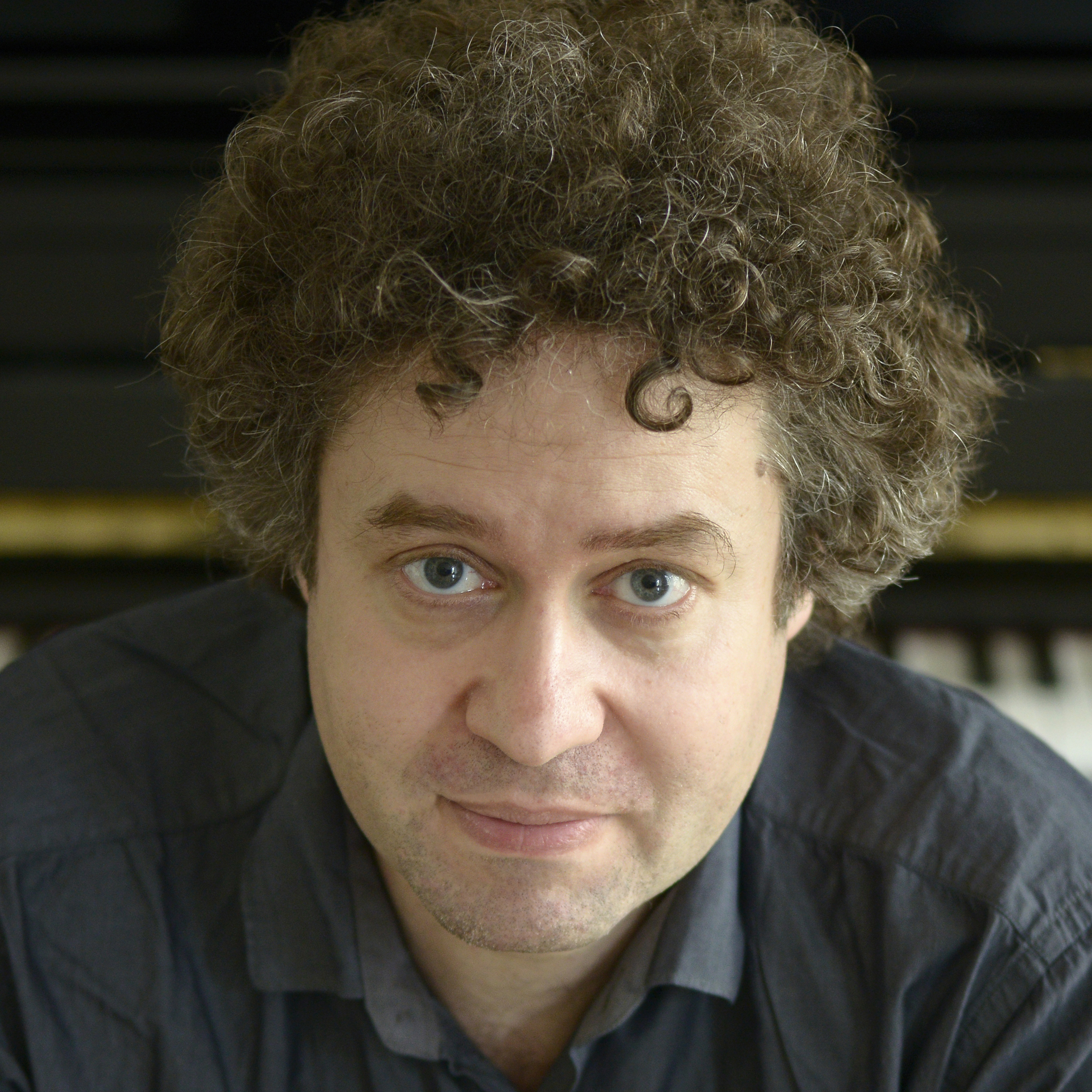 David Chaillou
*29 April 1971
Works from David Chaillou
Biography
David Chaillou is a French contemporary classical composer currently living in Paris.Trained at the Conservatoire de Paris  (harmony, piano, acoustics) and at the Sorbonne (history and musicology), he writes for various combinations of instruments, including solo instruments, small ensembles, voice, orchestra, and mixed music. His music is both expressive and innovative and is an original synthesis between French music and the minimalist school. 
He has received commissions from the Orchestre de Bretagne, the Committee for the 500th anniversary of Trinità dei Monti in Rome, and the Beethoven Festival in Bonn as part of the 50th anniversary of the Traité de l'Élysée between France and Germany.
His works have been broadcast by France Musique, Radio Classique, ORF (Austria), Orpheus Radio (Russia), RTS (Switzerland), WDR3, NDR3, BR-klassik, RBB-Kultur (Germany), Rai 3 (Italy), Musiq 3 (Belgium), YLE-National-Finnish Radio,  Arte, Mezzo, Telewizja Polska (Poland), and France Télévisions and are performed in many European countries, Finland included.
His recent works include: 
Dr. David Chaillou is also a senior lecturer at the Université de Lille. He has been invited as a composer by various universities abroad, including the University of Cambridge (Faculty of Music). His music has been recorded by Gramola (Christophe Pantillon) and Preiser Records (Aron quartett) in Austria and by Urtext Digital Classics in the USA.
About the music
"His music is psychological in nature, finding the most expression in the contrasts between movement and stasis, space and the lack thereof. Chaillou's skill is in the distortion and transformation of these qualities, guiding the listener along a progression of emotion and sensations. This is virtuosic music of pure sound, with the piano conjuring cascades, shimmers, or ethereal glows in a language that is comfortably, if fluidly tonal. He is a conscious impressionist, naming Ravel and Dutilleux among his influences, as well as spectralism and minimalism. If you have interest in any of these styles, you will enjoy Chaillou's music." Nathan Faro. American record guide (31.08.20).
"In fact, this floating, highly fragile, self-listening music captivates from the first note. But this musical language is not spun and hermetic, its gesture is rather narrative. To paraphrase the sociologist Hartmut Rosa, it seeks resonance, focuses on world relations and thus literally creates a free space.»Burkhard Schäfer. Piano-News (05.2020) 
"Echoes create distances, spaces, noises, and shadowy layers of harmony. At the same time, Chaillou picks up and sounds at ease individual tones or warmly vibrating treble harmonies. The end result is expertly written, sensual and very French piano music."Aki Yli-Salomäki. YLE-National-Finnish Radio (Helsinki) (18.02.20).
"A spiritual space". "A modem Impressionism" and "a modern minimalist approach». «The result is a transparent lightness of sound. A very dynamic music that rarely stops at a chord, but on the contrary is always in motion (...)" .  Hans Ackermann.  Radio RBB-Kultur Berlin (05.03.2020) 
"David Chaillou is a composer in the tradition of French music and composers such as Claude Debussy, Maurice Ravel, Henri Dutilleux and Gérard Grisey. Although he takes elements from the past, he always rethinks them in the present in a spectral-tonal universe where his influences and his harmonic, rhythmic and acoustic research are mixed. He works in particular on sound colours, instrumental resonance and spatialization. Wishing to transport the listener into a different space and to send him back to himself, David Chaillou particularly cultivates interiority in his music." Documentation center for contemporary music CDMC.Paris.2020)
"Music of today, this score combines the contributions of the twentieth century with the desire for melody." "A discovery". Frédérick Casadessus, Mediapart-France (27.02.20).
May 23rd, 2022. World premiere of "Un détour par l'Orient" at the Opéra de Paris (Amphithéâtre de l'Opéra Bastille).