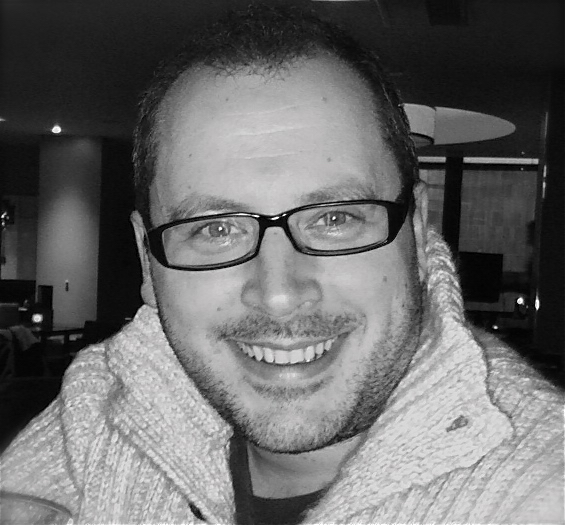 Dominic Sewell
*16 February 1973
Works from Dominic Sewell
Biography
Dominic Sewell is an award-winning composer and orchestrator of scores for films, TV, commercials and theatre. Clients have included the BBC, ITV, Channel 4, English National Ballet, The Guardian newspaper, Decca Classics and Warner. His films have been shown at some of the world's most prestigious festivals including Cannes Lions, LA shorts and New York. He trained at Oxford University and later at the Royal College of Music with Joseph Horovitz where he was the holder of a doctoral studentship award for his work in reconstructing Walton's film score of Henry V (1945). As an orchestrator, his work has featured on the BBC's Emmy-award winning series Walking with Dinosaurs, David Attenborough's Natural World series and EMI's production music labels worldwide and he provided music for the recent 'Earth's Tropical Islands' for the BBC in 2020.
About the music
Film credits include We Are All Stories in which Dom's chamber music score is set beneath rap poetry performed by Mark Grist. Facing Evil for the Guardian Newspaper was a harrowing account of Mo Lea's survival from an attack by Peter Sutcliffe and her subsequent recovery through fine art. A Day in the Life of a Bathroom Mirror (Tim McInnerny) (Gasparailla (Best film nominee), LA Shorts, Aesthetica) was written and produced in three days, Strawberry Sauce premiered in Cannes as part of the Straight8 competition. For Evil's Evil Cousin (BAFTA 2016), Dom created a score which ranged from 50s soul to 70s psychedelia. TV credits include work for the BBC's Natural World programme (The Batman of Mexico), ITV's The Secret Life of Babies and The Secret Life of Cats as well as work on the film drama Marjorie and Gladys (ITV) and the recent BBC series Earth's Tropical Islands.
His Henry V reconstruction was performed in 2019 at the Royal Festival Hall by the Philharmonia Orchestra. Performance Licenses are handled by the European Film Philharmonie in Germany and Park Circus in London
Dominic's concert works draw upon allusion - whether cultural or musical and often exhibit a neo-classical/neo-romantic approach which rejects modernism in favour of melodic lyricism.