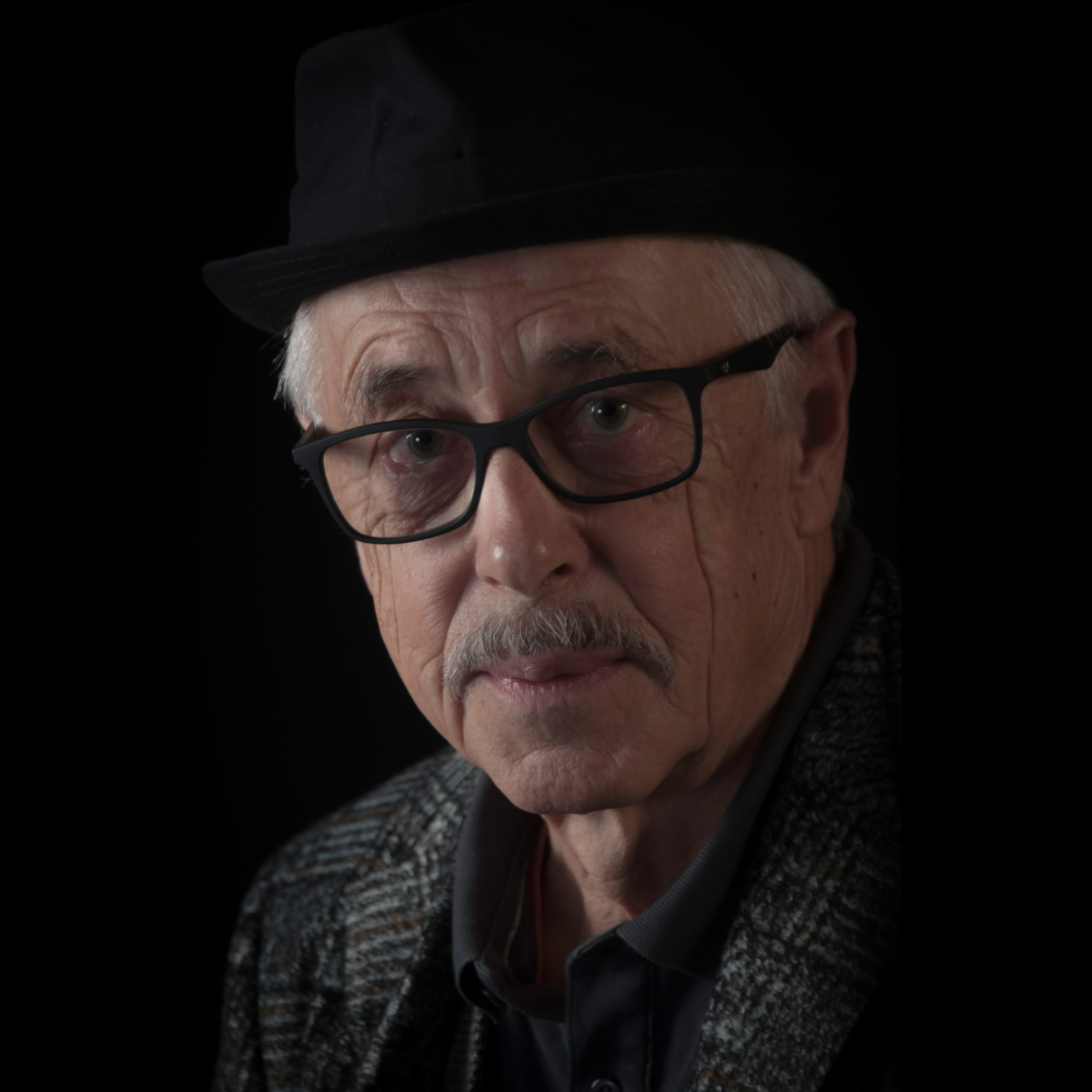 Günther Zechberger
*24 April 1951
Works from Günther Zechberger
Biography
Studies in composition and guitar at the Conservatory of the City of Innsbruck. Studies in Musicology at the University of Innsbruck. Participation in the Vienna master classes for choral conducting with Eric Ericson and conducting with Witold Rowicki. Private composition studies with Prof. Dr. Boguslaw Schaeffer. Participation in courses and workshops for computer composition and electroacoustic music, among other places at "Les Ateliers UPIC" in Paris. Lecturer in harmony at the Institute of Musicology at the University of Innsbruck (1991 -1997).
In 1984 he founded "ticom - Tiroler Ensemble für Neue Musik"; with this ensemble he realised numerous concerts in Austria and abroad as well as radio recordings, live radio projects and projects in public spaces. Zechberger was the musical and artistic director of this ensemble until 2003.
Prizes/Awards: Art Promotion Prize of the City of Innsbruck (1980), Performance recommendation at the competition "Musikprotokoll Steirischer Herbst 1981" in Graz (1981), Prize for the best work by an Austrian composer at the Alban Berg International Composition Competition (1985), "Emil Berlanda Prize" (2001).
About the music
"... Anyone who understands listening to and producing, presenting and performing music as a complex psychological process cannot always behave in a well-behaved and well-balanced manner ... The composer as the strict father of music, the interpreter as the obedient son - Günther Zechberger refuses to obey this pedagogical style. He has in mind a triangular relationship: partnership-like and breathtaking, between a composer and a performer and an instrument. A relationship of trust, an open relationship, free, but with some firm agreements. Then he sets out - with alert ears and open eyes - to explore landscapes of the soul." (Peter Paul Kainrath, Andreas Pfeifer "METAMUSIK", Folio Verlag, Vienna - Bolzano 2003). 
The range of my compositional work extends from music for solo instruments, chamber music, choral and orchestral works to computer compositions, spatial installations, live radio projects and action music.