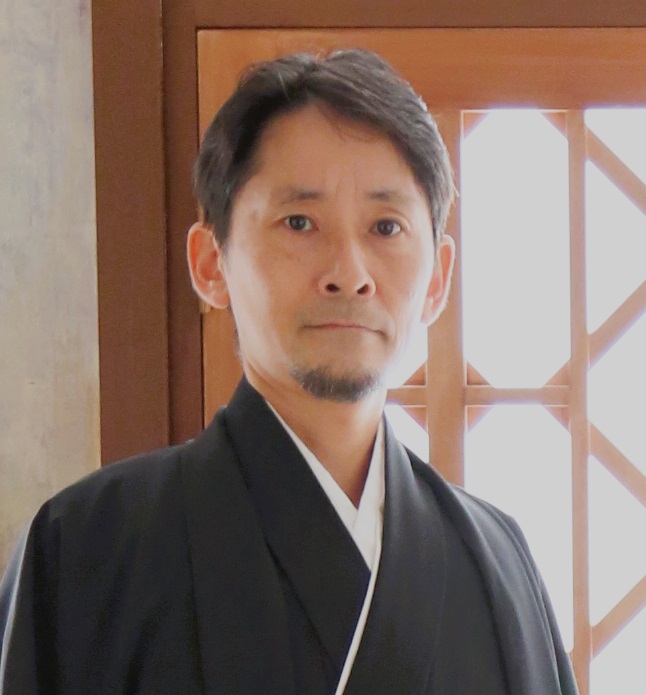 Masao Yokoyama
*24 April 1973
Works from Masao Yokoyama
Biography
Masao Yokoyama (1973, Hiroshima, Japan) studied Information Science at Waseda University for his master's degree, and he completed his doctor's degree in Engineering at Toyo University in 2009. He also studied composition under Prof. T. Hisatome in Tokyo. His original and arrangement works for chamber music are published by Universal Edition, Yamaha Music Media, Musica Gioia, Hotta gakuhu. Some works have been selected as final piece in composition competitions. Many of them have been performed by from amateur musicians to professional musicians of Austria, Germany, Italy, Czech, Ukraine, Japan and so on. Textbooks for classical music and computer programing are also published by Morikita Co. and Gijutsu-Hyouron-Sha Co. in Japan.
Professor of Meisei University (Tokyo, Japan), Vice-president of Japanese Society for Sonic Arts etc.
About the music
My current research interests include music composition applying computer program and mathematics. On the other hand, I compose the works in classical music style based on Japanese traditional music such as Gagaku, Shoumyou, Nagauta and folk song.