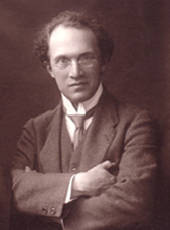 Franz Schreker
Der Schmied von Gent
Große Zauberoper in 3 Akten (1929)
Short instrumentation: 3 3 3 3 - 4 4 3 1 - timp, perc(7), hp(2), cel, harm, pno, alto sax(Eb), str
Dichter der Textvorlage: Charles Théodore Henri de Coster
Libretto von: Franz Schreker
Dedication: Meiner geliebten Frau
Choir: SATB / children's choir
Roles:
Smee
bass-baritone / Seine Frau
alto / Flipke
tenor / Slimbroek
tenor / 1. Adeliger
tenor / 2. Adeliger
baritone / 3. Adeliger
bass / Ein Bürger
bass / Ein Knappe
tenor / Luzifer / Astarte
soprano / Herzog Alba
bass / Der Henker Jakob Hessels
tenor / Ein Bürgersmann (Josef)
baritone / Seine Frau (Maria)
soprano / Der heilige Petrus
bass / Gesellen Smees / Volk / Schifferjungen / Kinder / Luzifers Hofstaat / Diener des Teufels / Engel / die himmlischen Heerscharen
Instrumentation details:
1st flute (+fl)
2nd flute (+picc)
3rd flute (+picc)
1st oboe
2nd oboe
3rd oboe (+c.a)
1st clarinet in Bb (+cl(A)
cl(Eb))
2nd clarinet in Bb (+cl(A)
cl(Eb))
bass clarinet in Bb
alto saxophone in Eb (+t.sax(Bb))
1st bassoon
2nd bassoon
3rd bassoon (+cbsn)
1st horn in F
2nd horn in F
3rd horn in F
4th horn in F
1st trumpet in C
2nd trumpet in C
3rd trumpet in C
1st trombone
2nd trombone
3rd trombone
bass tuba (+cb.tuba)
timpani
percussion(7)
1st harp
2nd harp
celesta
piano
violin I
violin II
viola
violoncello
contrabass
incidental music: 3 natural trumpet in C
harmonium (or organ)
Schreker - Der Schmied von Gent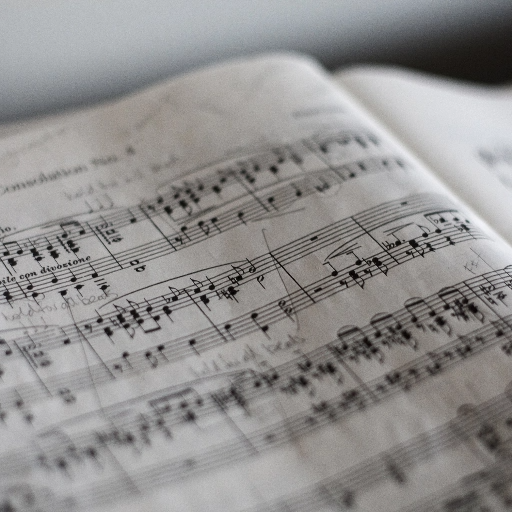 Hörbeispiel
Werkeinführung
In his last opera, Der Schmied von Gent, Franz Schreker aimed to create a folk opera – not an easy task, given his chosen medium of highly developed German post-impressionism. Schreker continued in this piece along the path of simplification which he had started with the Singender Teufel. His last opera contains song and dance forms: there is a folksy feel to blacksmith songs, parodies and children's songs; pious songs of legends mix with baroque splendour. The opera is based on a Flemish folk tale: the story of the clever blacksmith who signs a pact with the devil, but with the help of St Joseph escapes from hell and, following various adventures, gets into heaven in the end. A lighthearted fantasy, populated with the dead and the living, the burghers of Ghent, spectres from hell and the heavenly hosts, which shows the path from life on earth to the radiance of paradise.