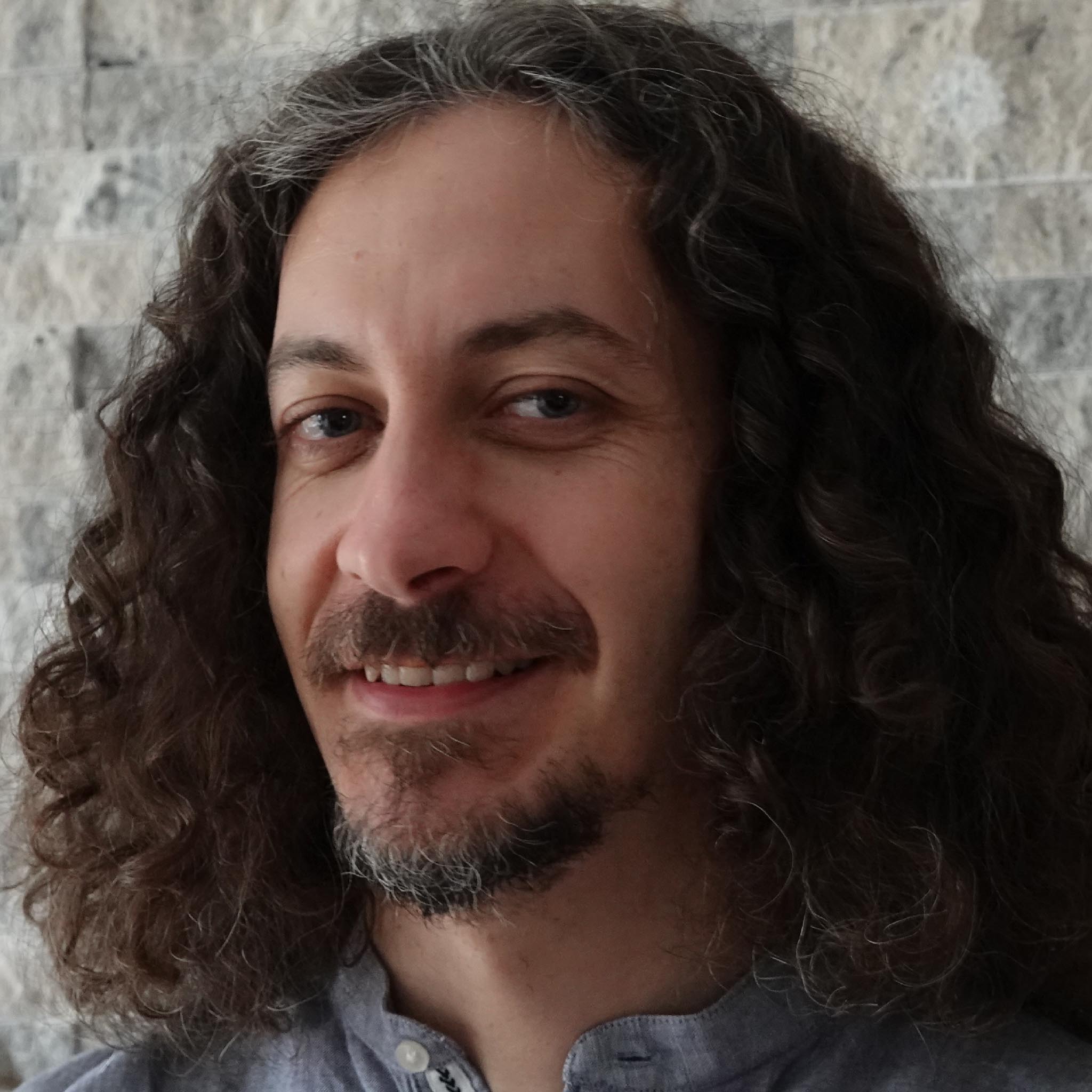 Gabriel Malancioiu
The Gift
for flute, clarinet, violin, violoncello, piano and percussion (2014)
for violin, violoncello, flute, clarinet in Bb, piano and percussion for violin, violoncello, flute, clarinet in Bb, piano and percussion
Instrumentation details:
flute
clarinet in Bb
percussion
piano
violin
violoncello
Werkeinführung
The Gift was written for a short film directed by Julio Pot. The first performance took place in Chicago during THE SOUND OF SILENT FILM FESTIVAL, performed by members of the PALOMAR ensemble, conducted by Francesco Milioto, an event that took place on April 29, 2014.
What is necessary to perform this work?
The music can be performed with or without the film.
Percussion list: Triangle, Cymbals, 5 Wood Blocks, Guiro, Whip, Conga