FOLIO SETTE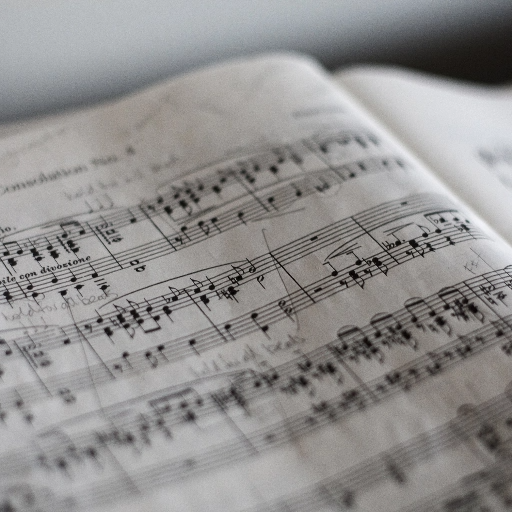 MARCO MOLTENI
FOLIO SETTE
Available digitally
UES100923-410
Type: Noten
Werkeinführung
"Folio Sette (by hook or by crook)" was written in 2015 and is part of a series of short piano pieces started in 1999 with "Folio Uno (Valzer lento)".
The common element of these pieces, in addition to their brevity, is undoubtedly that of being born not from a precise compostional project but by the daily practice of improvisation on the piano.
"Folio Sette", as my other pieces (also not for piano), is affected by the mine - never explored and never cultivated systematically - passion for blues.
However, I have not wanted to write a piece of jazz and even imitate this type of music but I just let "freely" run my hands on the keyboard of my loved instrument.