Allegro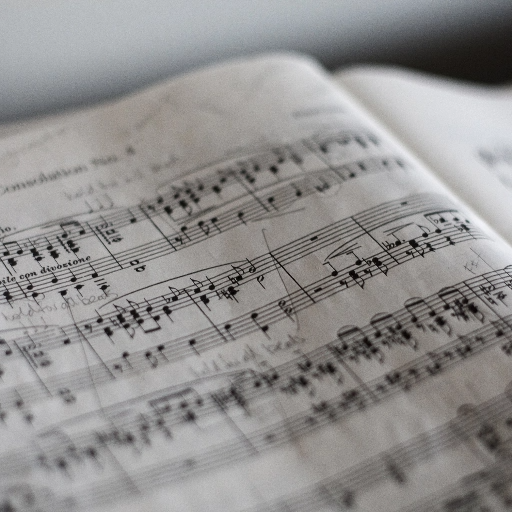 Jean-Pierre Vial
Allegro
Available digitally
UES103927-420
Type: Noten
Hörbeispiel
Werkeinführung
This organ study-like piece is a "juvenile" composition that Jean-Pierre Vial drafted in 1965 and finalized in 2021.
In 1965, as a pianist, he was familiar with the treble clef and the bass clef but, as he started playing the organ, he composed this etude in order to familiarize with the alto clef.
The piece is composed in the pure baroque style. The end of the piece includes a cadenza specified ad libitum.
What is necessary to perform this work?
For detailed organ requirements, refer to the Additional material above